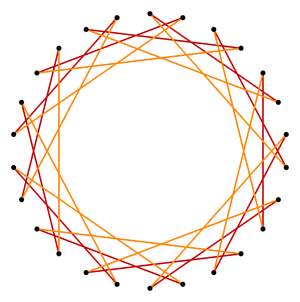 Irregular Icosihexagon
A collaborative digital installation exploring perspective
amongst diverse art forms 
About this project
Irregular Icosihexagon  
In geometry, an icosihexagon is a 26-sided polygon, and a regular icosihexagon represents a shape with 26 equal portions, angles and length. In this project, the irregularity lies when one has the power to select some sides of a icosihexagon, but not necessarily all.  
"Irregular Icosihexagon" explores the concept of reactive art within all art forms — including sonic, visual, and movement — and the fluidity between them, while representing a process of transformation in reconstructing and deconstructing preexisting structures. Inspired by the A/B sides on a cassette tape, participants are prompted to respond to texts, music, visuals, or dance, with an element of play, and in the process are invited to embrace curiosity, spontaneity, and acceptance.  
"Irregular Icosihexagon" was conceived during zFestival 2021, by Asia Joanna Mieleszko, Alexa Letourneau, Ryan Allais, Taki Salameh, and Dorothy Chan. To join the YouTube database, follow the steps below to submit your recordings. For more information, email irregularicosihedron@gmail.com.
Performance Instructions
You must begin with the A side and end with the Z side. You must include at least one side in between A and Z. 
Middle sides can be chosen by one of three methods:  
1) chance operations  
2) spelling out a word (repetition is permitted and encouraged, including that of the A and Z sides) 
3) selecting sides that speak to you.
Sides may be performed in succession, or with certain amounts of overlap, so long as sides A and Z remain identifiable. They need not be in alphabetical order.
Enjoy the process, and allow yourself to be surprised.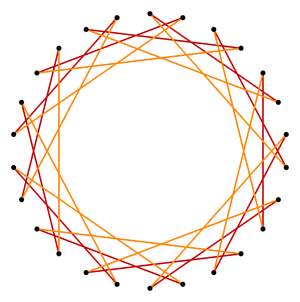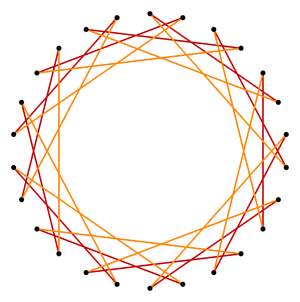 Submit your own performances
About the Creators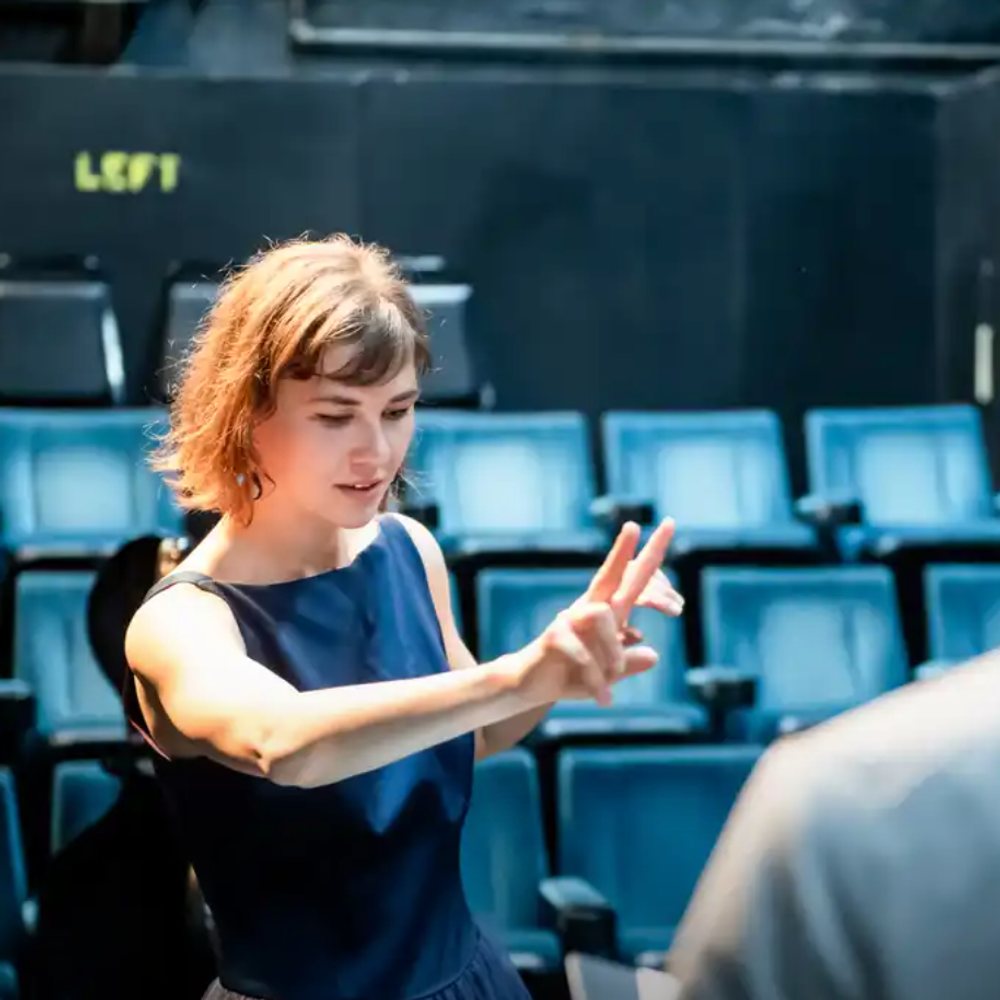 Joanna (Asia) Mieleszko
Voice, dryma, reactive visuals, videography
Joanna Asia Mieleszko is an NYC-bred Polish-American mezzosoprano and choral conductor. She likewise moonlights as a dilettante harpist, retired pianist rediscovering impressionism, and diner coffee devotee. Her musical endeavors oscillate between preserving the (very) old and pioneering the daringly new.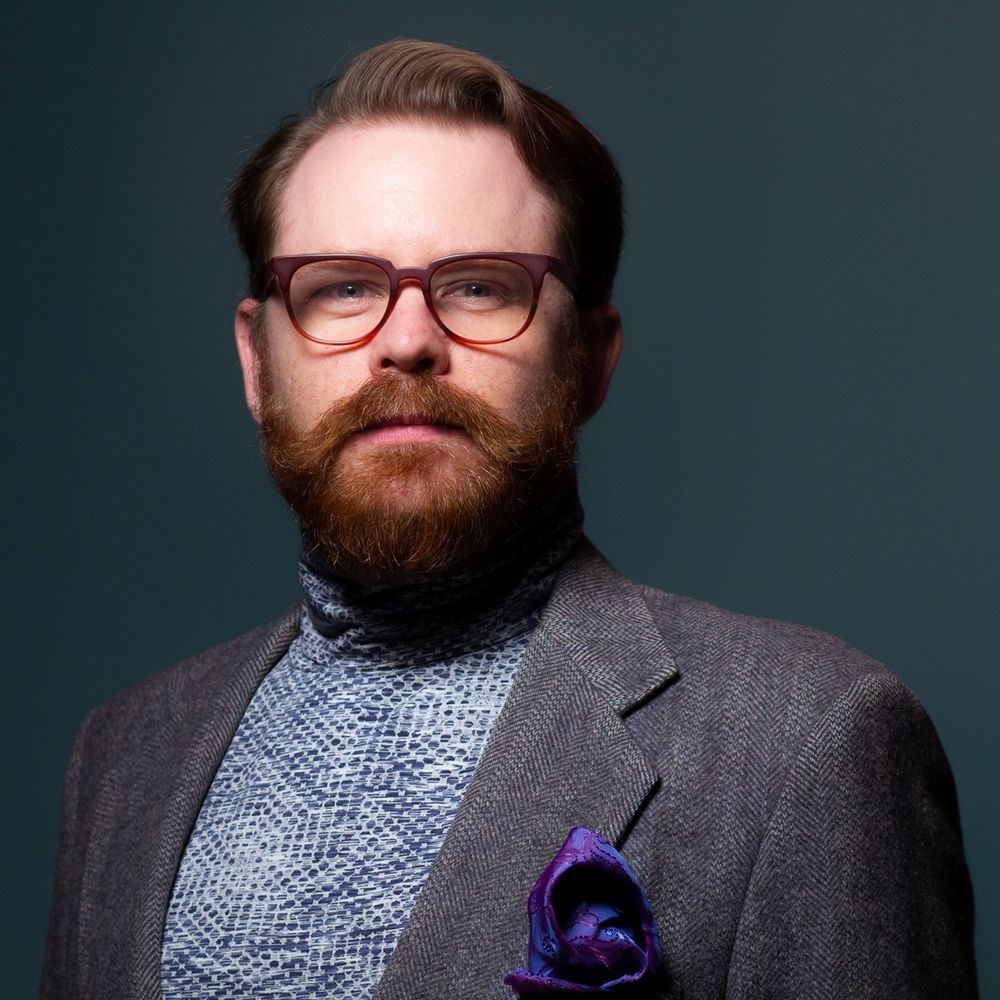 Ryan Allais
Vocalist, digeridoo, audio engineer
American tenor Ryan Allais has captivated audiences throughout the United States. Most recently he performed the world premiere of Ulster County Songbook by Composer Felix Jarrar (March 6, 2020). Allais holds an M.A. Non-Profit Arts Administration (2019) and an M.M. in Opera Performance (2018) from Oklahoma City University as well as a B.M.E. in Voice Education from New Mexico State University (2012).